Discover Membership
Membership at The River Club offers a private club with superb amenities, dining and entertainment privileges and life-long networking opportunities. Members utilize the Club as a place to connect, play, socialize and celebrate. The River Club is a landmark institution and epicenter for every occasion.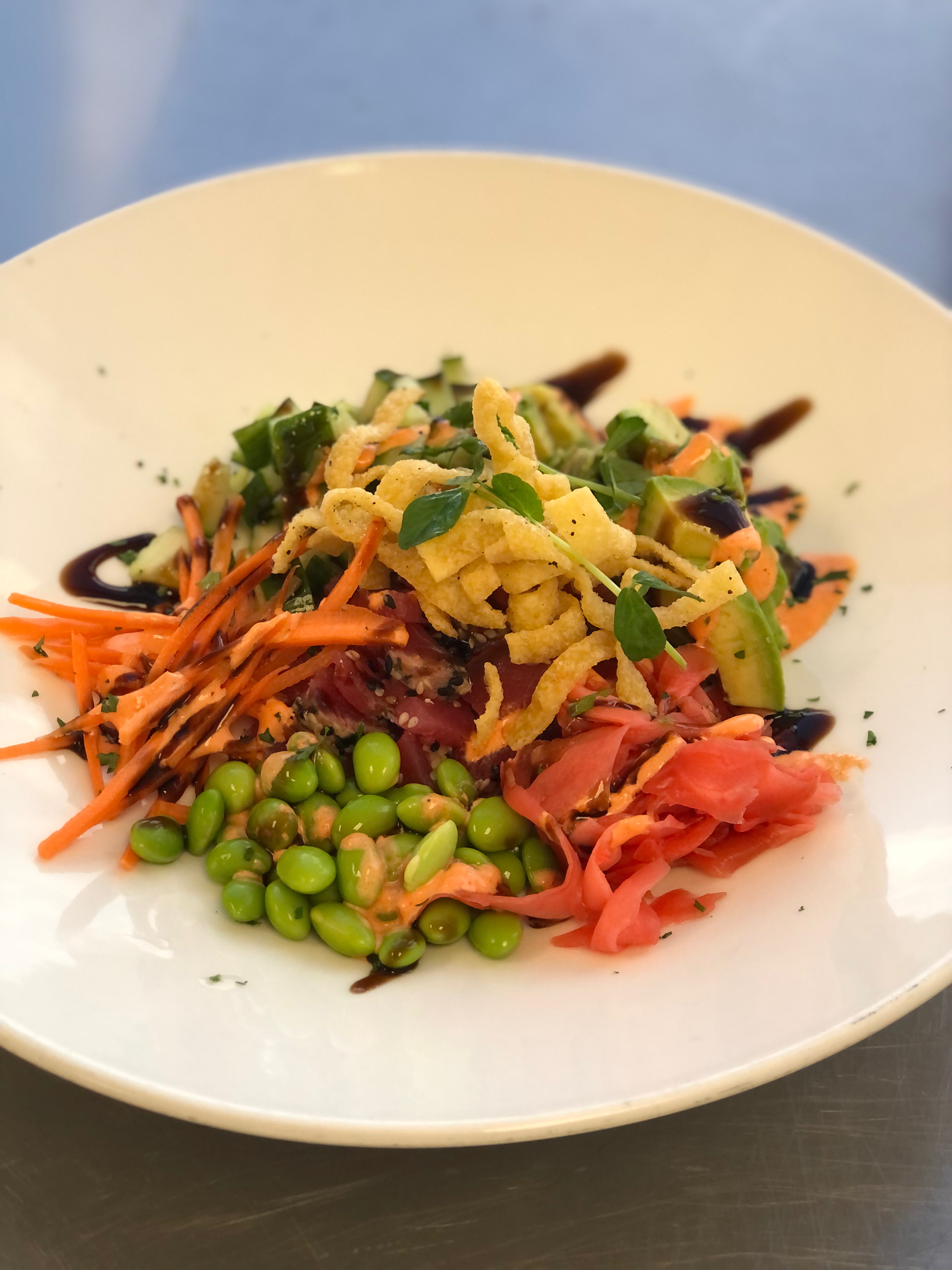 Elevate Your Lifestyle.
There is something for everyone. The team focuses on providing a robust variety of entertainment such as live music, seasonal events, speaker series, tastings and more to give our members a lively social calendar. Meaningful fellowship, an excellent location, exceptional amenities, convenience and most of all, privacy.
Another unique aspect to our Club is that we have zero food or beverage monthly minimum requirements or capital assessment fees.
This membership has helped evolve my business, establish lifelong connections and friendships. Being new to Jacksonville, this has been the best decision yet.
Let's Get Social
There is something for everyone! Through exceptional programming, business and social events, members build lifelong relationships and develop a network of connections that lead to personal fulfillment and invaluable memories.
Learn More
Member Mixers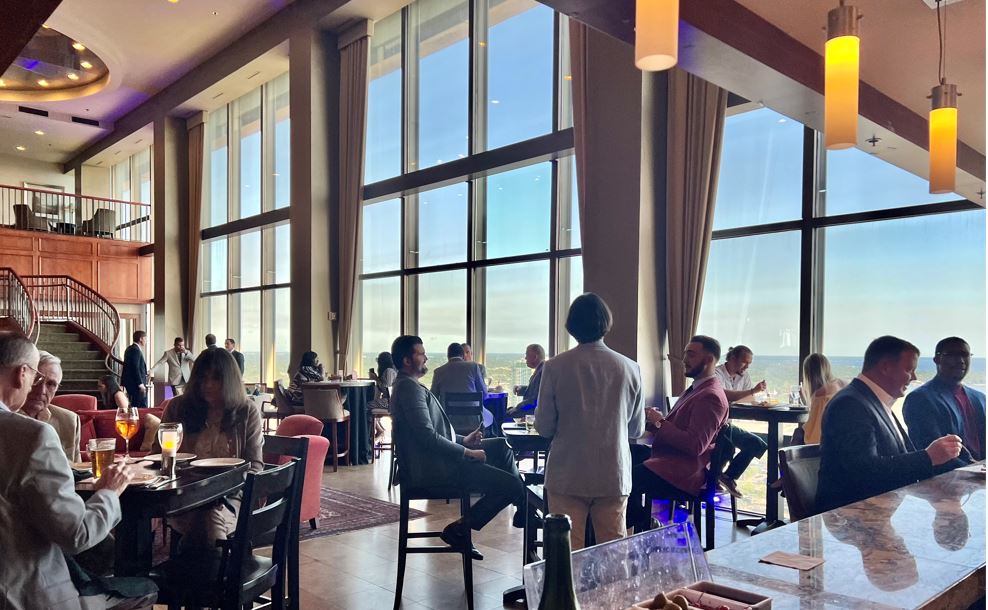 Wine & Spirit Tastings
Holiday Traditions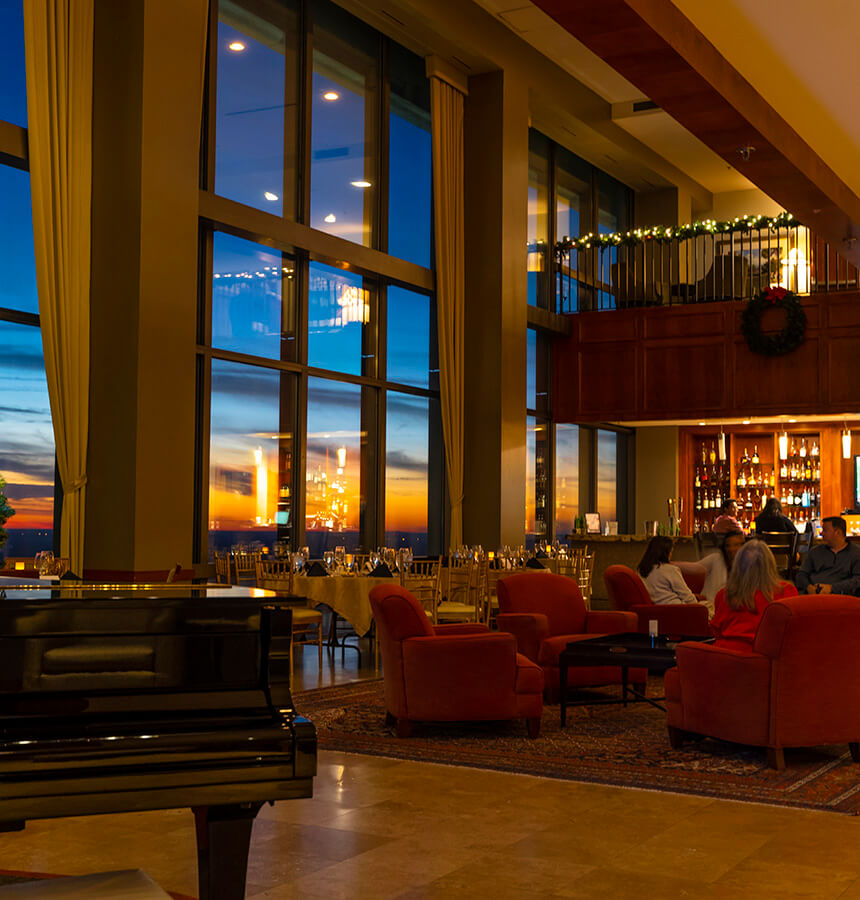 Activities for All Ages
Private Room Options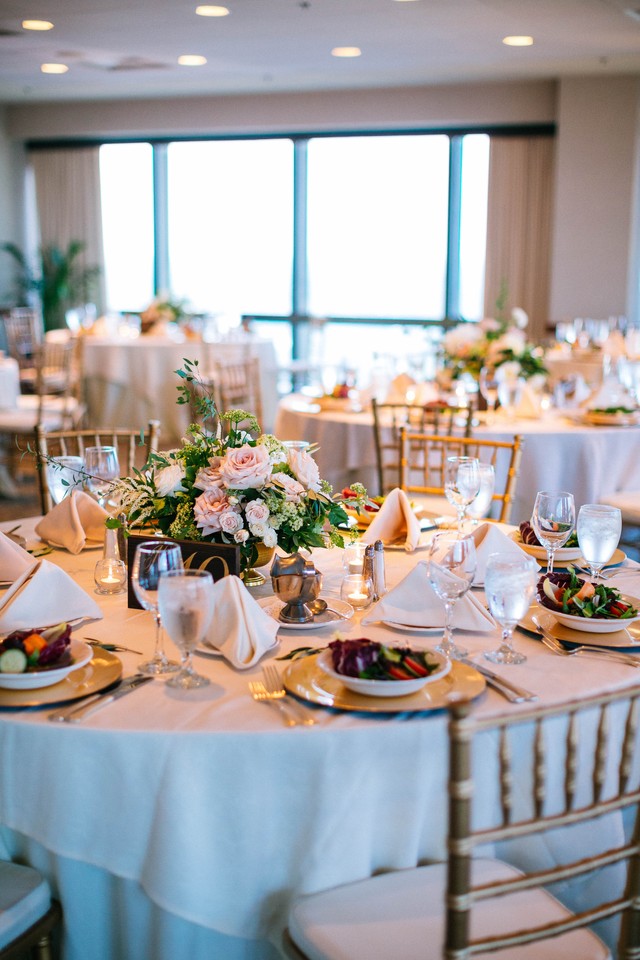 Leadership Luncheons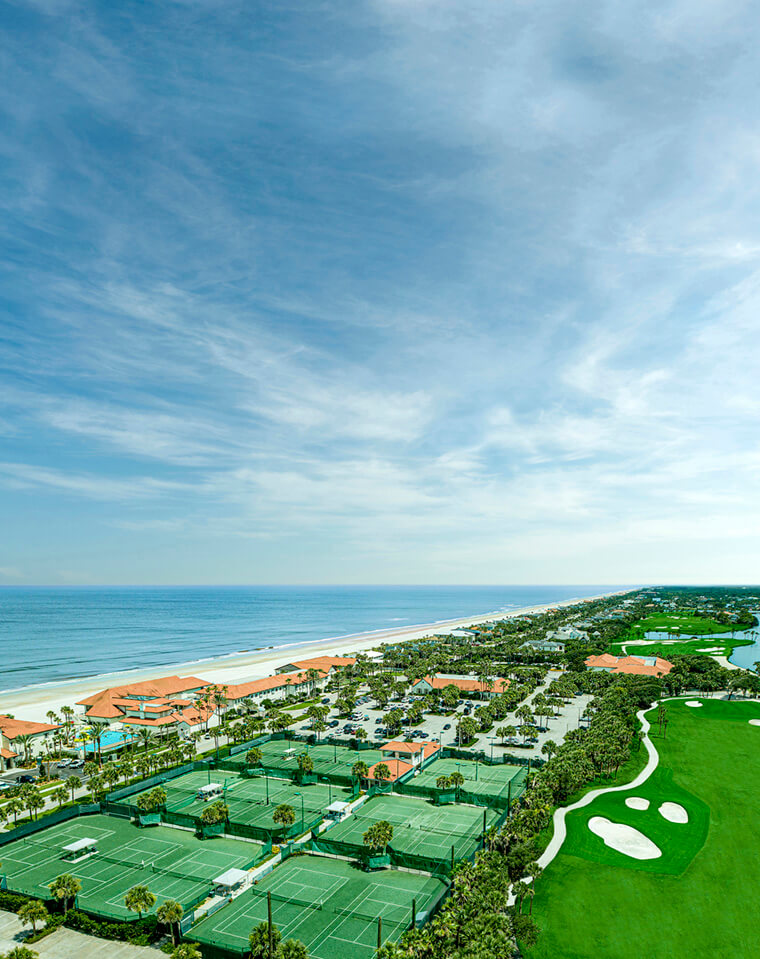 Distinctly Different.
Equally Exceptional
Like a signature itself, each Club is unique with its own distinctive flair. Whether you live to be at the beach, on the greens, in the water or entertaining in the city, The Governors Club offers the perfect opportunity to combine multiple clubs at an attractive price to enhance your lifestyle.
Membership in The Gate Governors Club affords you privileges at two more Clubs within the Gate Hospitality family; including Ponte Vedra Inn & Club, The Lodge & Club, and Epping Forest Yacht & Country Club.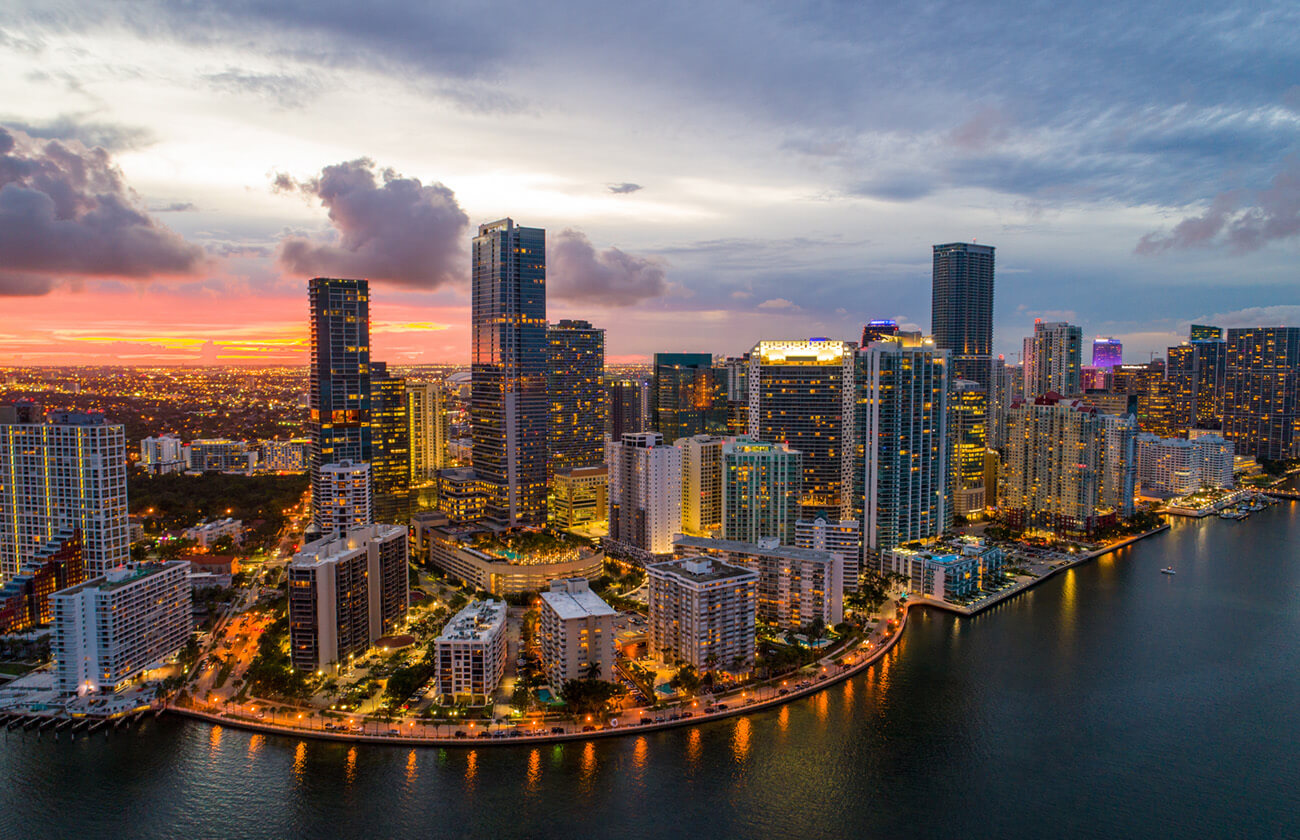 Beyond Jacksonville
Members of The River Club experience a vast network of reciprocal clubs around the globe for business or personal usage. With over 150+ destinations to choose from, you will always find a premier option waiting to welcome you.
The option with my membership to utilize an exclusive private club while on the road has helped me expand my business network and circle of influence globally
Become Part of the Memories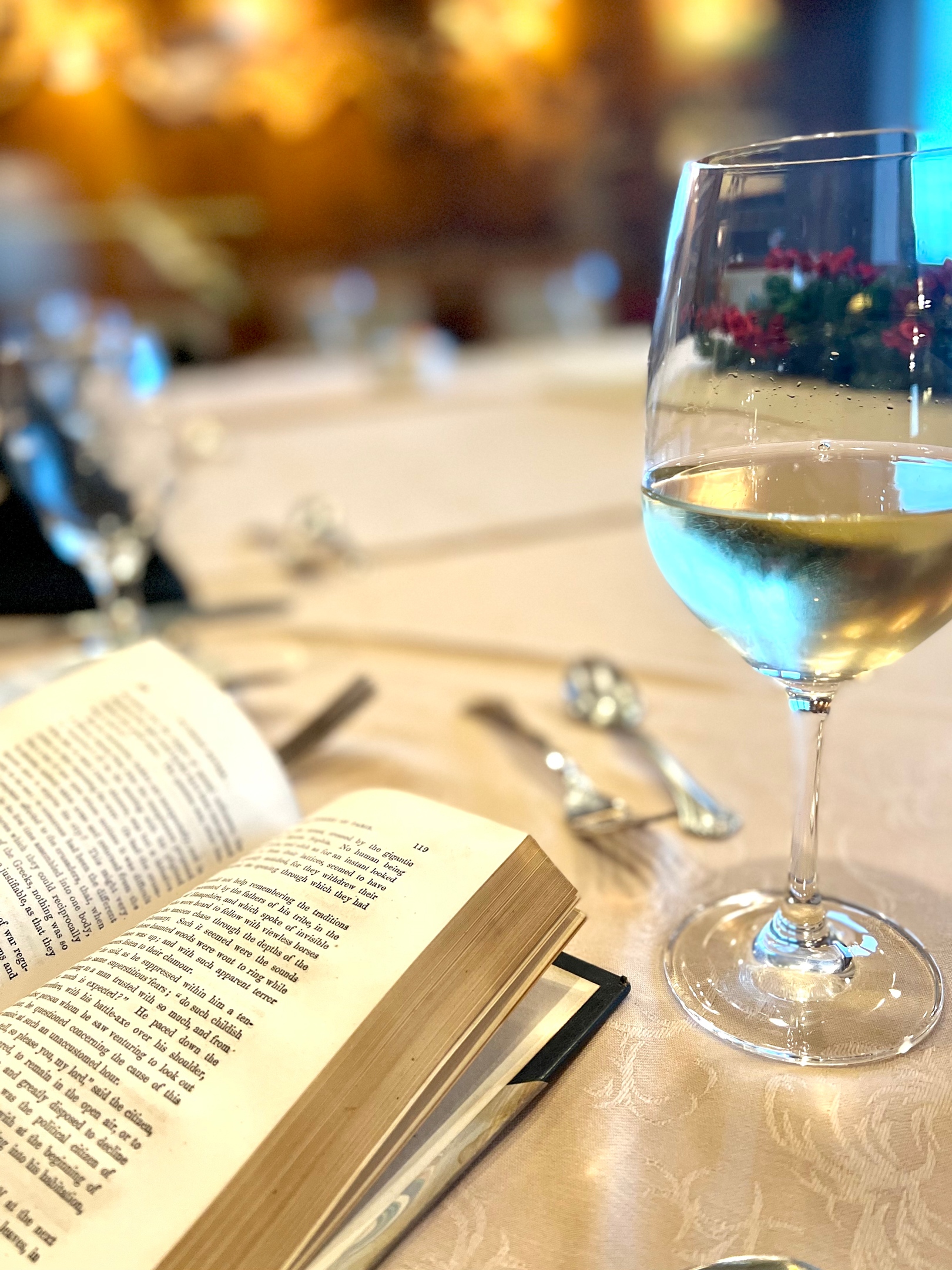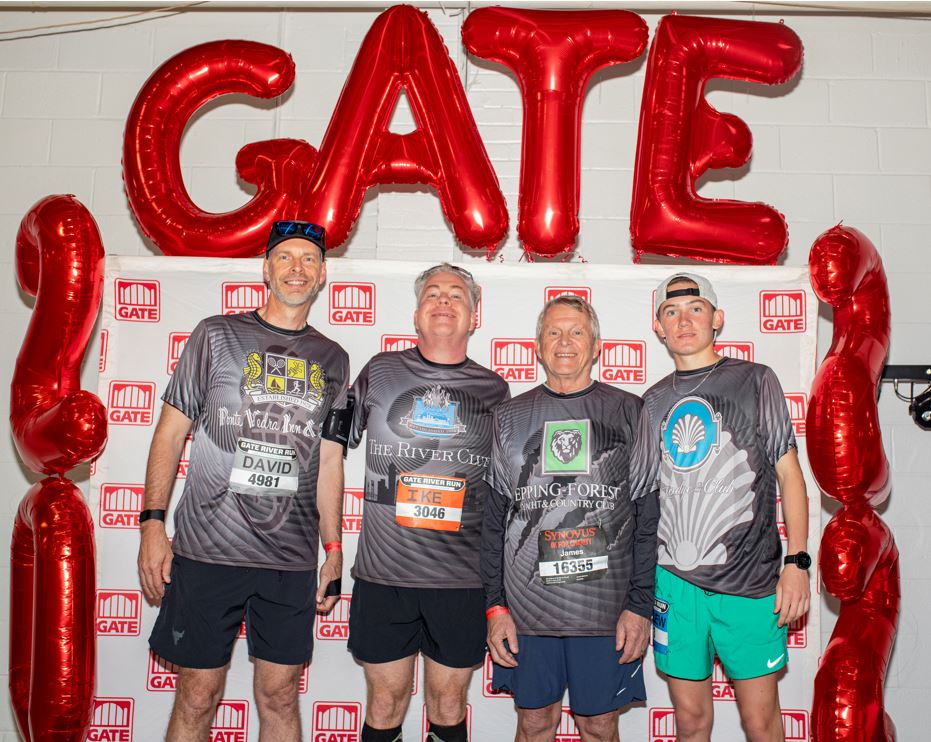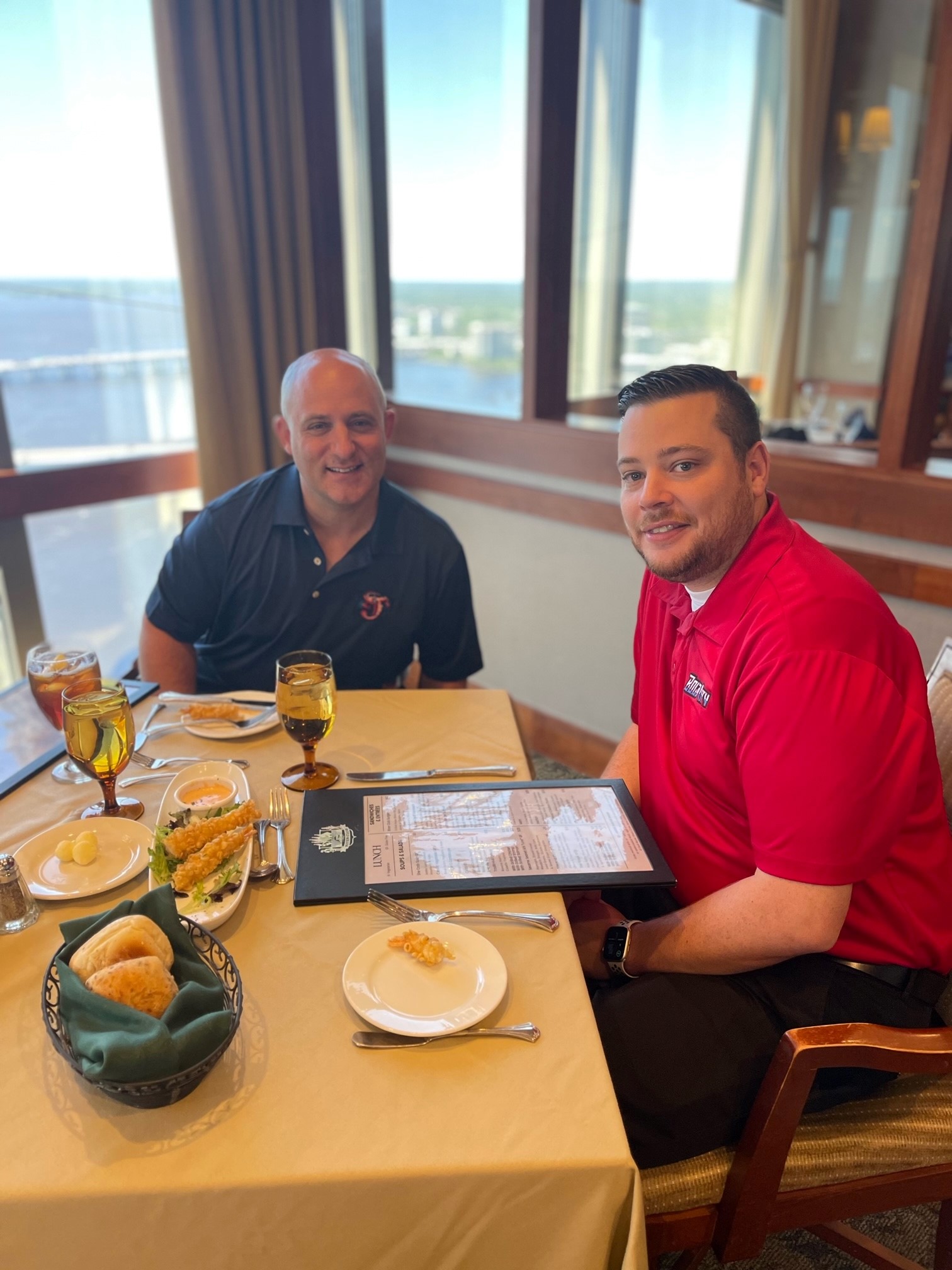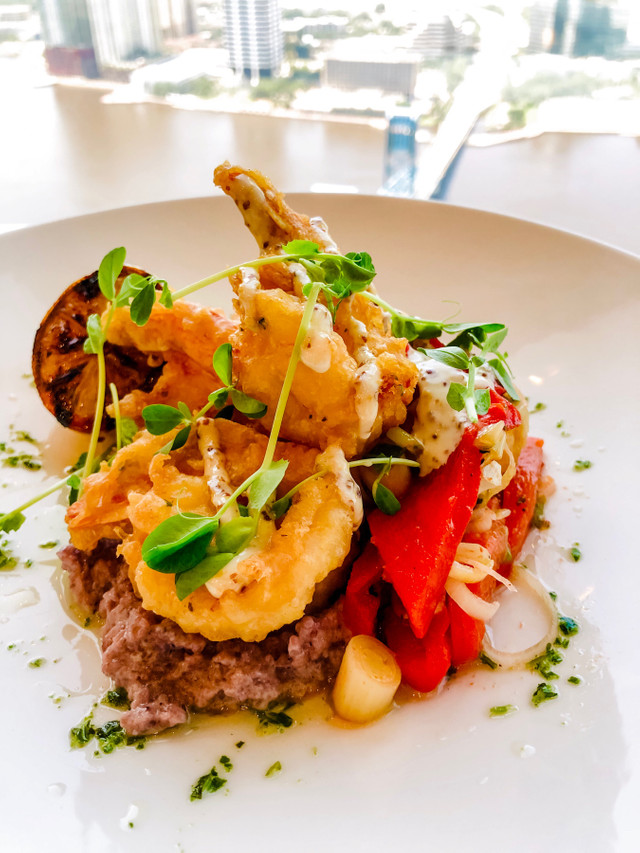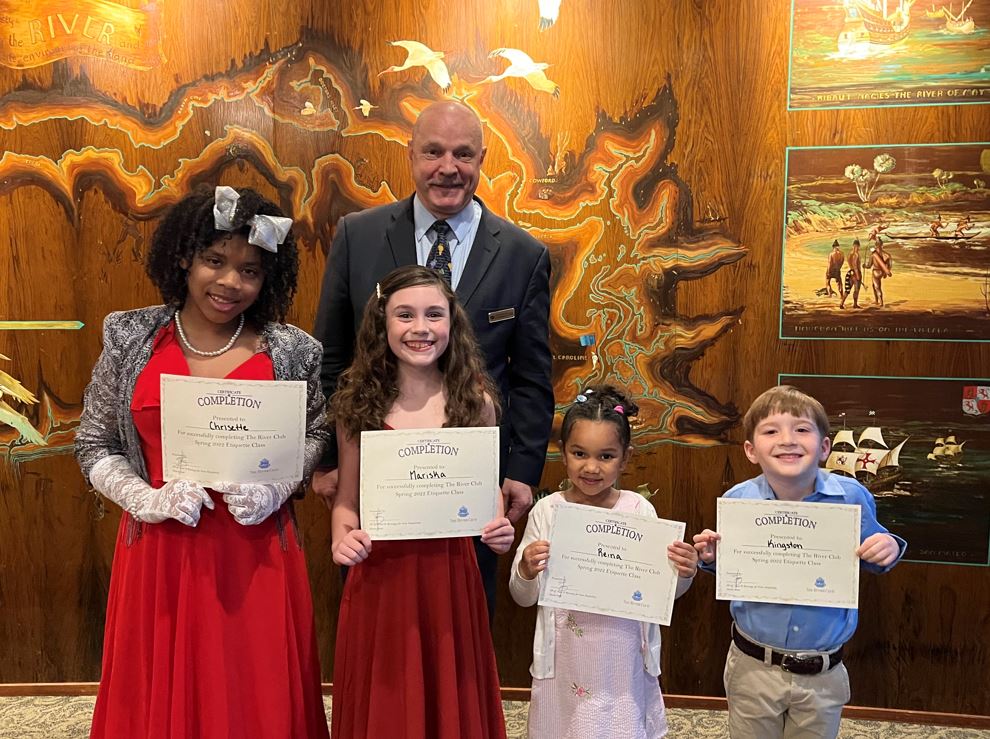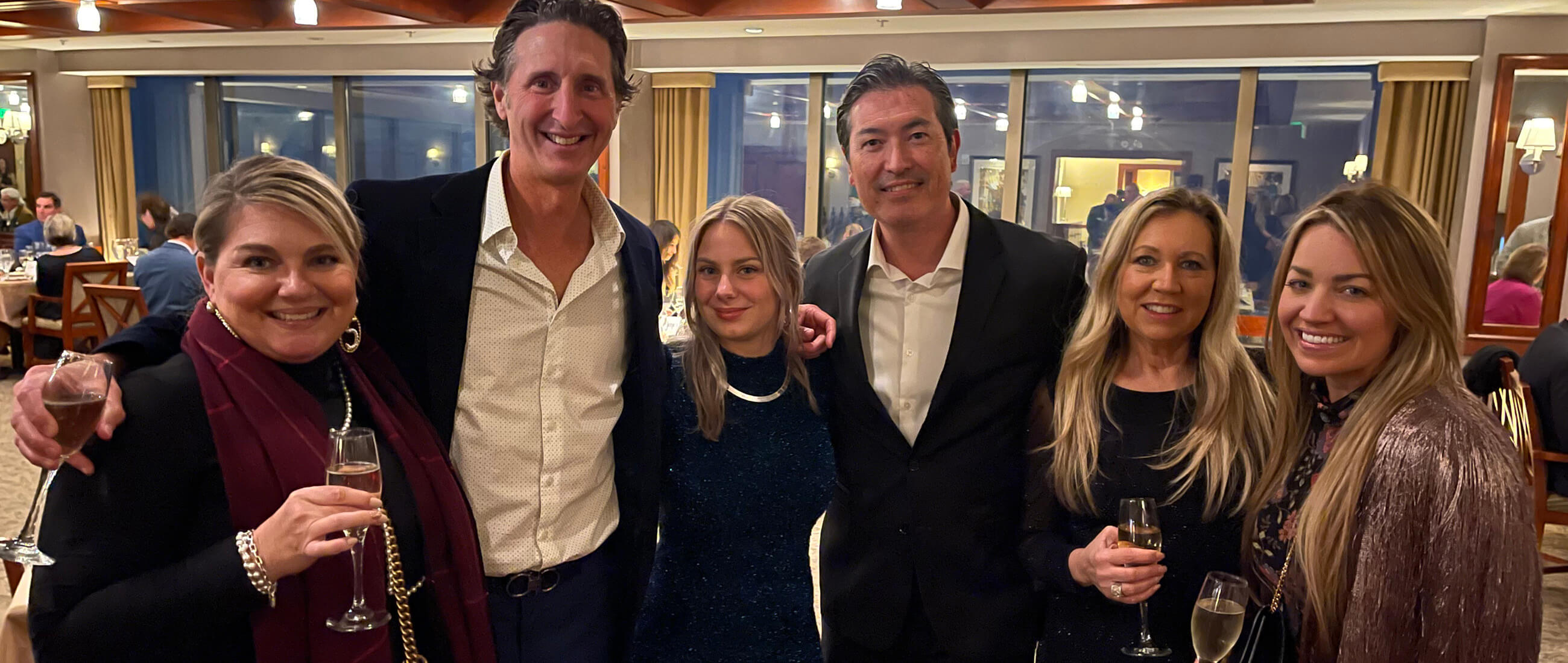 Discover Membership
Be inspired to live your most elevated life. At The River Club, we provide an oasis for gatherings of every type.